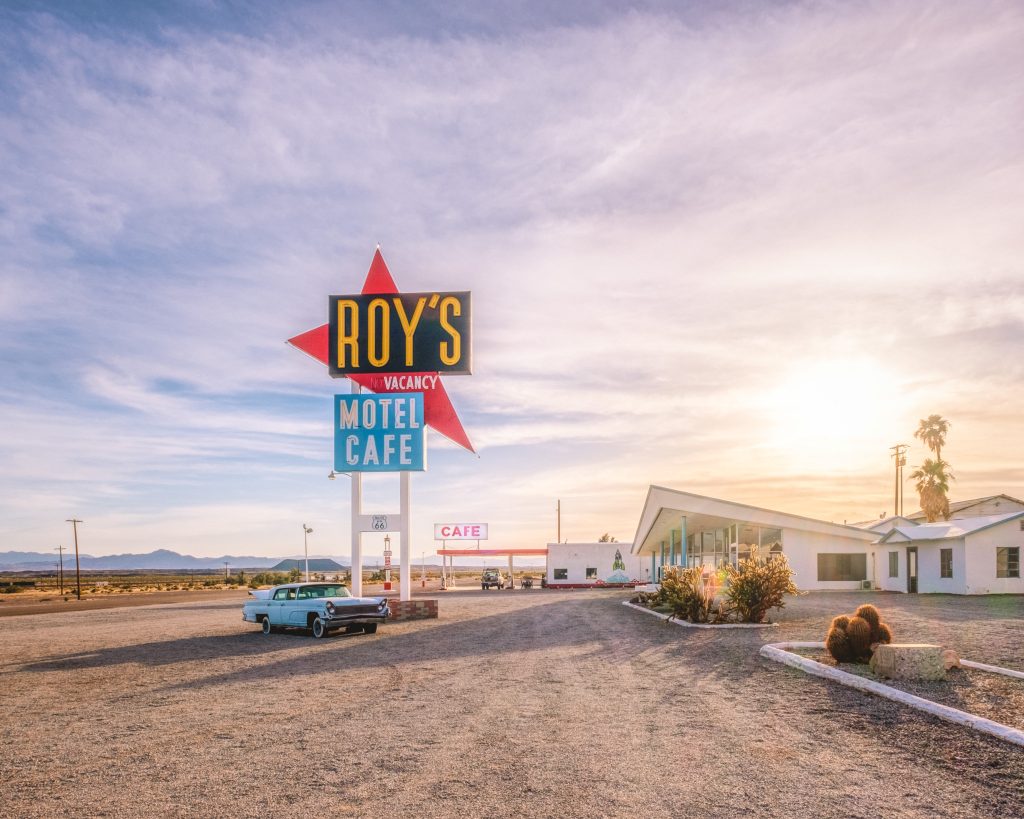 The Future of A Photo Edit?
The future of APE is still something I'm not 100% sure about. For now I'm planning on creating videos and blog posts talking about photography, and in particular the editing of photos.
We'll look at Adobe Lightroom, Photoshop, Luminar, and other software and how these tools can work together to help you create beautiful images.
Check back for updates! (Or purchase my presets below and I'll email you… 😜)
Eldon
Purchase My Awesome Lightroom Presets
Over the years I've created a bunch of Lightroom Presets that I start almost every single photo edit with. You can pay however much you want using the button below to get access to my current bunch of Lightroom presets.
There are more than 135 presets in this bundle.